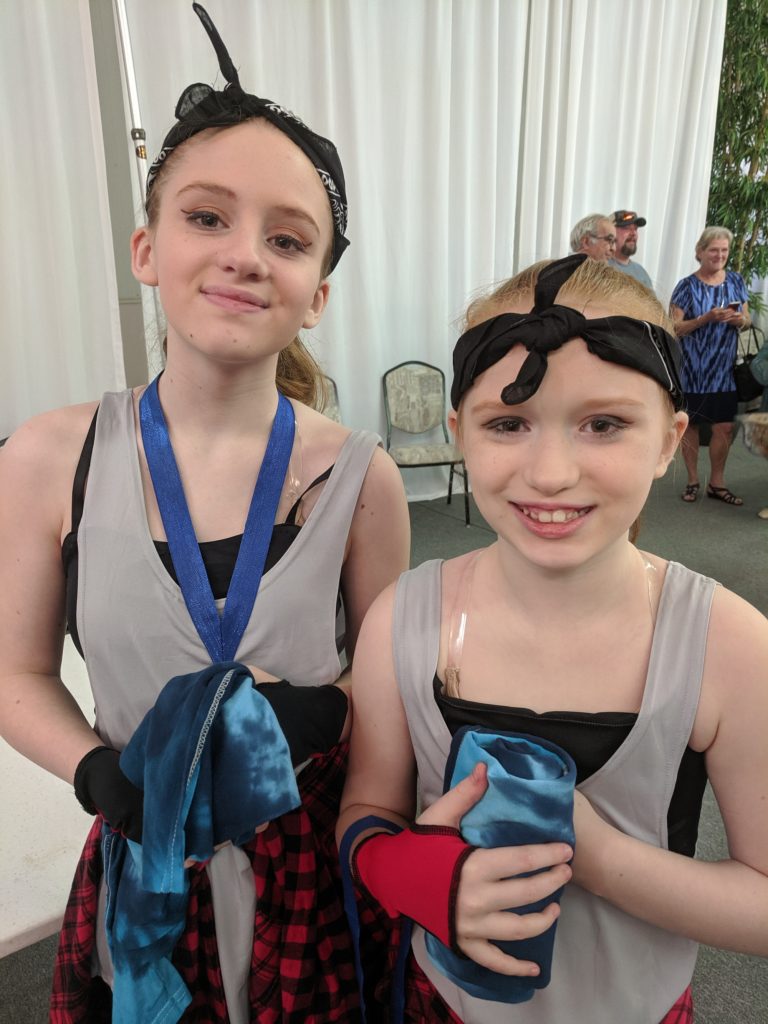 One of the most frequent questions you get when you tell someone you homeschool 4 children is "How do you have enough time?" Life as a homeschooler is getting much much busier as my children age. There are so many extracurricular activities to schedule and drive to. In addition, the educational requirements are getting more and more difficult and time consuming.
This year, as we reach the cusp of 9th grade and high school, many of our homeschool friends are headed back into public school in droves. They are afraid of the level of academic difficulty and the time involved. I can understand that fear.
For this summer, I plan to post my thoughts about preparing for the enormous challenge ahead….the first year of high school. High school starts with all the activities of the 9th grade summer.
So, my hope is that each day of summer, I will post a quick diary note about what we did. I hope it will give a glimpse of how overwhelming but also fun life as a homeschooler can be.
Today, Day 1 (yesterday) was my daughter's dance recital. We spent the prior week finishing our standardized testing for my eighth, fifth and second grade. Then we moved right into rehearsals, makeup, and so many costumes. I also managed to volunteer to create a 4 foot high mountain out of paper for the stage set! At the end, we were all so tired but also so proud! They have made so much progress this year and are really starting to show their talents to the world!